Posts Tagged 'carhacks'
Tuesday, September 1st, 2020
Regardless if you just bought a new car from Ken Knapp Ford or if you've had your car for a while, everyone can benefit from these car hacks. Enjoy this list of helpful tips our car specialists use and recommend to improve driving experiences.
#1 Gas Cap Side Indicator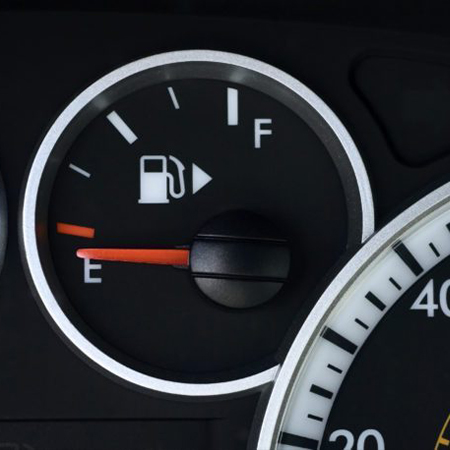 Can't remember what side your gas cap is on? In a new or borrowed car and forgot to look before getting in? You can always check what side the cap is on by using the fuel gauge. Whichever direction the arrow is pointing is the side that the gas cap is on.
#2: Buy a Car Garbage
We know that all of those Tim Horton's bags and cups are building up in your car. Amazon sells these awesome car garbages to keep your car looking clean and organized. https://www.amazon.ca/High-Road-StashAway-Storage-Pockets/dp/B01NBYS5U9
#3 Use Tooth Paste To Clean Your Headlights
Clear your foggy and hazy headlights using Toothpaste! Simply apply a layer of toothpaste onto your headlights with a toothbrush, rub it in, and then wipe it off using water. This will improve your visibility and the overall appearance of your car.
#4 Buy a Dog Car Seat Cover
Dog hair is a constant struggle for most dog owners. Buying a dog seat cover for your car is the easiest way to keep your fur babies' hair under control. Amazon sells a bunch of different styles and colours for you to choose from.
#5 Keep Your Food Warm Using Heated Seats
There is nothing worse than picking up McDonalds, Taco Bell or Dominos and it being cold when you get home. If you have heated seats, turn them up as high as they can go and place your take-out on the seat to keep it warm.